Connecticut
At The Shulman Law Group, LLC, our mission is to provide exceptional legal services and unwavering support to the residents of Connecticut. With a team of highly skilled and compassionate attorneys, we take pride in our dedication to achieving favorable outcomes for our clients' diverse legal needs. Since our establishment, we have remained committed to upholding the highest standards of professionalism, integrity, and client satisfaction.
About Connecticut
Nestled in the northeastern part of the United States, Connecticut is a state known for its picturesque landscapes, rich history, and vibrant communities. It is often referred to as the "Constitution State," a name that reflects its early adoption of the Fundamental Orders in 1639, which is considered one of the first written constitutions in the world.
Connecticut boasts a unique blend of urban and rural charm. From the bustling streets of cities like Hartford and New Haven to the serene beauty of the countryside, the state offers a diverse array of experiences for its residents and visitors. With its proximity to major metropolitan areas like New York City and Boston, Connecticut is an ideal location for both business and leisure.
The state's historic significance is evident in its well-preserved colonial architecture, museums, and landmarks. Steeped in history, Connecticut played a pivotal role in the American Revolution and continues to honor its heritage through various cultural events and celebrations.
Areas We Serve
At The Shulman Law Group, LLC, we proudly extend our legal services to individuals, families, and businesses throughout Connecticut. Our firm serves a wide range of practice areas, including immigration law, family law, real estate law, business law, and more. With a profound understanding of Connecticut's legal landscape, we are well-equipped to navigate the intricacies of the state's legal system.
From the coastal towns along Long Island Sound to the tranquil communities nestled in the Litchfield Hills, we are committed to providing comprehensive legal support tailored to the unique needs of our clients in different regions of Connecticut.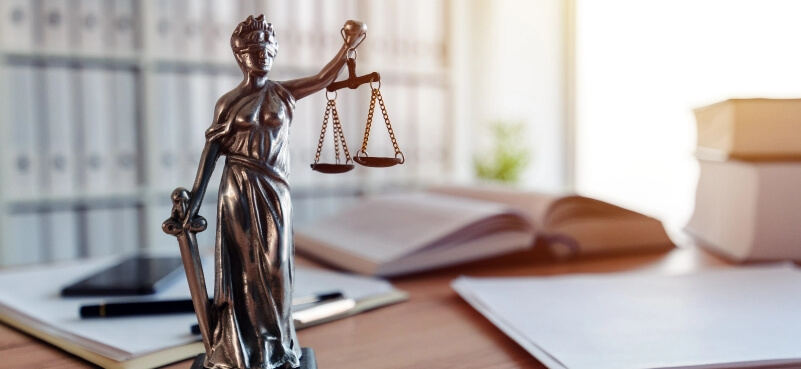 Why Choose Us?
When you choose The Shulman Law Group, LLC, you are selecting a team of dedicated legal advisors who prioritize your best interests above all else. With years of experience across various legal fields, our attorneys possess the knowledge and skill necessary to handle a wide range of legal matters. We continually stay up-to-date with the latest developments in Connecticut's laws and regulations, ensuring that our clients receive accurate and effective legal advice.
We understand that legal challenges can be overwhelming and emotionally taxing. That's why we take the time to listen to your concerns, offer compassionate support, and develop personalized strategies that align with your goals. Our team is dedicated to providing a supportive environment where you can feel heard and understood throughout the legal process.
Our track record speaks for itself. We have achieved numerous successful outcomes for our clients over the years, and we are committed to pursuing the best possible results for your case. Whether it's advocating for your rights in a family law dispute or navigating complex immigration matters, we tenaciously pursue the most favorable resolutions.
As members of the Connecticut community, we take great pride in contributing to the well-being and prosperity of our state. Our commitment to excellence, integrity, and personalized service sets us apart as a trusted legal partner for individuals and businesses alike.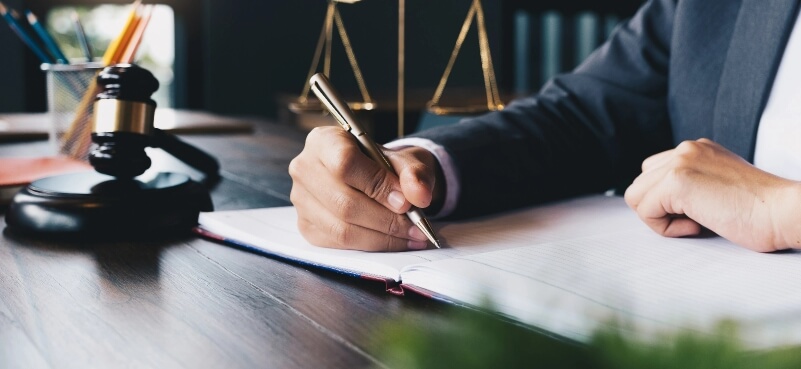 Contact Us
To learn more about our comprehensive legal services or to schedule a consultation, we invite you to visit our website. The Shulman Law Group, LLC is ready to stand by your side, providing the dedicated legal support you need in Connecticut. Let us guide you through your legal journey with professionalism, empathy, and a commitment to achieving the best possible results.