New Jersey
At The Shulman Law Group, LLC, we take immense pride in serving the diverse and vibrant communities of New Jersey with dedicated legal representation. Our team of skilled lawyers is dedicated to upholding the highest standards of professionalism and offering individualized solutions catered to the particular legal requirements of each of our clients. As a prominent law firm in New Jersey, we have earned a reputation for our unwavering dedication, empathy, and outstanding legal services.
About New Jersey
Nestled in the northeastern region of the United States, New Jersey, also known as the Garden State, offers a captivating blend of natural beauty, historical significance, and thriving urban centers. With its close proximity to New York City and Philadelphia, New Jersey serves as a strategic and sought-after location for residents, businesses, and tourists alike.
The state boasts a rich history that dates back to colonial times, and this heritage is evident in its charming towns and historical landmarks. From the picturesque shores along the Jersey Shore to the rolling hills of the Skylands, New Jersey's diverse landscapes offer a wide array of recreational opportunities for residents and visitors to enjoy.
In addition to its natural wonders, New Jersey is a hub for innovation and industry. The state's bustling cities and towns are home to a dynamic business community, making it an ideal place for entrepreneurs and established enterprises alike. The robust economy and abundant opportunities in various sectors contribute to New Jersey's appeal as a place to live, work, and thrive.
Areas We Serve
At The Shulman Law Group, LLC, we are honored to extend our legal expertise to clients across New Jersey. Our firm proudly serves a diverse range of practice areas, encompassing immigration law, family law, business law, real estate law, and more. With a deep understanding of the state's legal landscape, we are adept at navigating the complexities of local regulations, ensuring that our clients' interests are safeguarded at all times.
From the urban centers of Newark and Jersey City to the picturesque towns in the Delaware River region, our team is well-equipped to handle the legal needs of individuals, families, and businesses throughout the state. We approach each case with a focus on excellence and a commitment to achieving the best possible outcomes for our clients.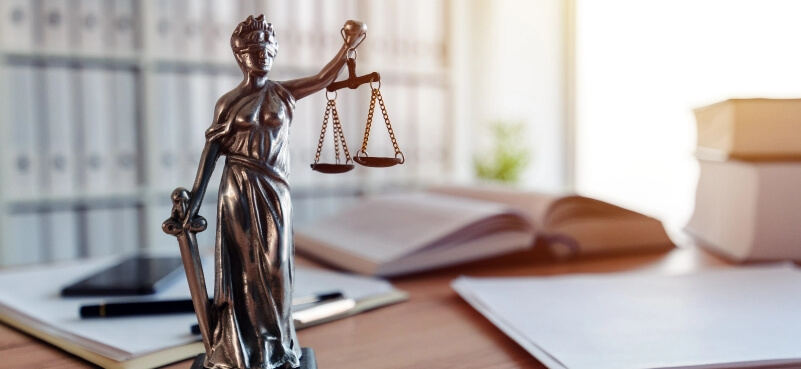 Why Choose Us?
When it comes to choosing legal representation, we understand that you have various options. What sets The Shulman Law Group, LLC apart is our genuine dedication to our clients' well-being and success. We firmly believe that every person deserves to be treated with respect, compassion, and individual consideration because we are aware that every legal situation is distinct and necessitates careful consideration.
Every case we handle benefits from the knowledge and expertise of our experienced legal team. We patiently hear your worries, comprehend your goals, and create a tailored legal strategy that meets your individual requirements. As your dependable legal adviser, we will help you navigate the complexities of the legal system and give you the information and power you need to make wise decisions.
Transparency and open communication are the cornerstones of our practice. Throughout the entire legal journey, we will keep you informed of the progress and address any questions or uncertainties you may have. Our client-centric approach allows us to build strong and enduring relationships with those we represent.
As active members of the New Jersey community, we are deeply rooted in the values that make this state exceptional. We are passionate about contributing to the growth and success of the communities we serve, and we take great pride in being part of New Jersey's fabric.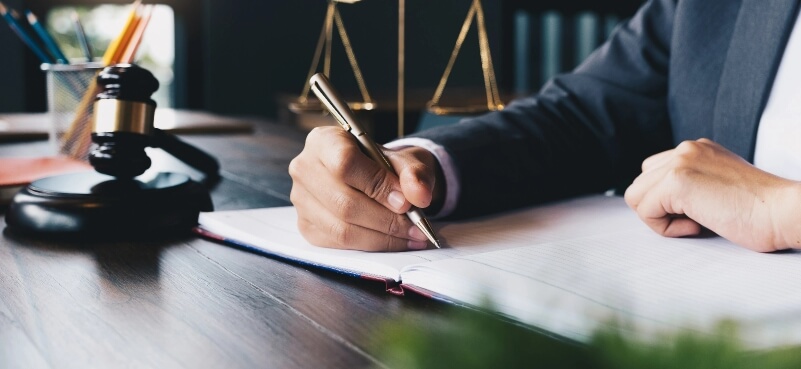 Contact Us
To learn more about our comprehensive legal services or to schedule a consultation, we invite you to visit our website. The Shulman Law Group, LLC is ready to stand by your side, providing the dedicated legal support you need in New Jersey.