New York
At The Shulman Law Group, LLC, we are dedicated to providing exceptional legal services and guidance to our clients in New York. With years of experience in various legal fields, our team of skilled attorneys is committed to offering personalized solutions and zealous advocacy for all our clients' needs. As a respected law firm, we take great pride in upholding the highest standards of professionalism, ethics, and integrity in every case we handle.
ABOUT NEW York
New York, the Empire State, is an iconic and diverse metropolis that stands as one of the most influential cities in the world. Nestled in the northeastern region of the United States, New York is renowned for its vibrant culture, bustling streets, and numerous landmarks that have become symbols of American prosperity and progress.
The city that never sleeps offers an unparalleled blend of art, entertainment, finance, commerce, and innovation. From the dazzling lights of Times Square to the historic charm of Brooklyn neighborhoods, New York's diverse landscapes make it an extraordinary place to live, work, and seek legal representation.
AREAS WE SERVE
At The Shulman Law Group, LLC, we are proud to extend our legal expertise to clients throughout New York. Our firm serves a wide array of practice areas, providing comprehensive legal support to individuals, families, and businesses alike. Whether you require assistance in immigration matters, family law disputes, business transactions, or real estate affairs, our team is well-equipped to navigate the complexities of New York's legal landscape.
Our attorneys have a deep understanding of the local laws and regulations that govern New York, allowing us to offer accurate and effective legal advice tailored to each client's unique situation. With a commitment to excellence, we strive to achieve the best possible outcomes for our clients, no matter how complex their legal issues may be. With a focus on empathy and open communication, we are dedicated to guiding our clients through their legal challenges with compassion and personalized attention.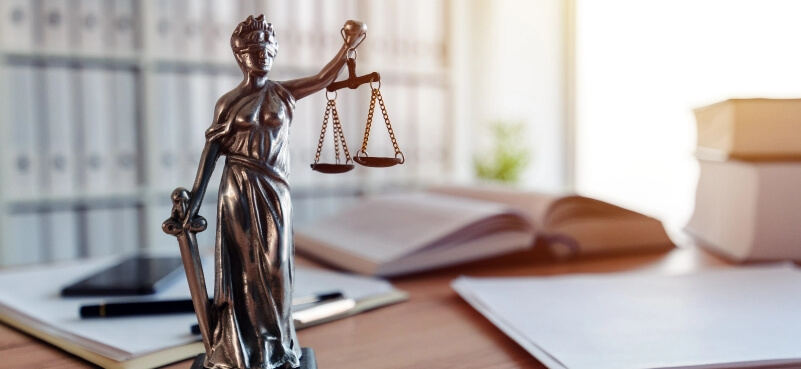 WHY CHOOSE US?
When it comes to selecting legal representation, we understand that you have various options to consider. What sets The Shulman Law Group, LLC apart is our unwavering commitment to our clients' success and satisfaction. We firmly believe that every individual deserves to be treated with respect, empathy, and a personalized approach to their unique legal circumstances.
Our attorneys go the extra mile to thoroughly understand your needs and concerns, allowing us to develop tailored strategies that align with your goals. As your trusted legal partner, we work diligently to protect your rights, ensure legal compliance, and pursue the most favorable outcomes on your behalf.
In addition to our legal expertise, we take pride in fostering open and transparent communication with our clients. Throughout the entire legal process, we keep you informed, address your questions promptly, and provide clarity on the steps ahead.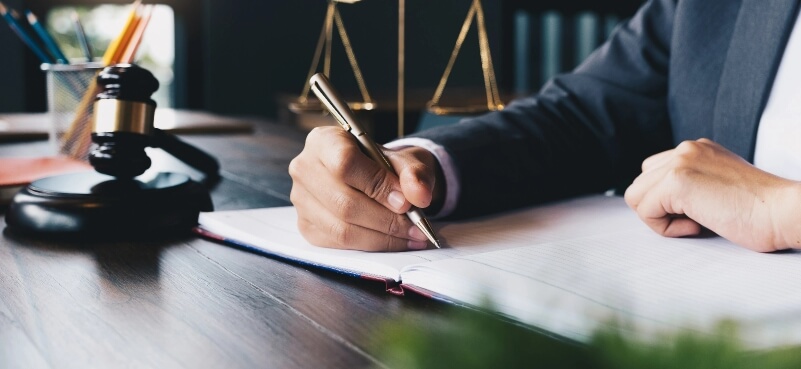 Contact Us
To learn more about our services or to schedule a consultation, please visit our website. Our team at The Shulman Law Group, LLC looks forward to assisting you with your legal needs in New York.