Pennsylvania
At The Shulman Law Group, LLC, we take immense pride in being a leading legal firm that has been providing dedicated and reliable legal services to the people of Pennsylvania for many years. Our team of experienced attorneys is committed to upholding the highest standards of professionalism and ethics, ensuring that our clients receive the expert guidance and support they need for their legal matters. As a trusted ally, we strive to deliver personalized solutions tailored to each client's unique needs, achieving favorable outcomes with unwavering dedication.
About Pennsylvania
Nestled in the heart of the Mid-Atlantic region of the United States, Pennsylvania is a state with a rich history, breathtaking landscapes, and diverse communities. Known as the "Keystone State," it plays a crucial role in American history, being one of the original thirteen colonies. Pennsylvania is home to significant historical sites, including Independence Hall in Philadelphia, where the Declaration of Independence was adopted in 1776.
Pennsylvania's varied geography encompasses lush forests, fertile farmlands, and rolling hills, making it a picturesque destination for nature lovers. From the Pocono Mountains to the scenic shores of Lake Erie, the state offers abundant opportunities for outdoor recreation, including hiking, skiing, and fishing.
The cities of Pennsylvania boast a dynamic blend of modernity and tradition. Philadelphia, the birthplace of the nation, is a hub of culture, art, and commerce. Pittsburgh, with its industrial heritage, has transformed into a vibrant metropolis known for its innovation and technology.
In addition to its rich cultural heritage, Pennsylvania hosts several prestigious educational institutions, contributing to a well-educated and skilled workforce. The state's strong economic foundation is further supported by diverse industries, including manufacturing, healthcare, agriculture, and finance.
Areas We Serve
As a trusted legal ally in Pennsylvania, The Shulman Law Group, LLC serves clients across the state, from bustling urban centers to serene rural communities. Our firm specializes in various practice areas, including immigration law, family law, business law, real estate law, and more. We understand the unique legal challenges faced by individuals and businesses in different regions of Pennsylvania, and our attorneys are well-versed in navigating the complexities of local laws and regulations.
From the historic neighborhoods of Philadelphia to the charming towns in the Amish Country, we are dedicated to providing comprehensive legal support to all our clients. We approach each case with a client-centric focus, tailoring our strategies to meet the specific needs and objectives of our clients.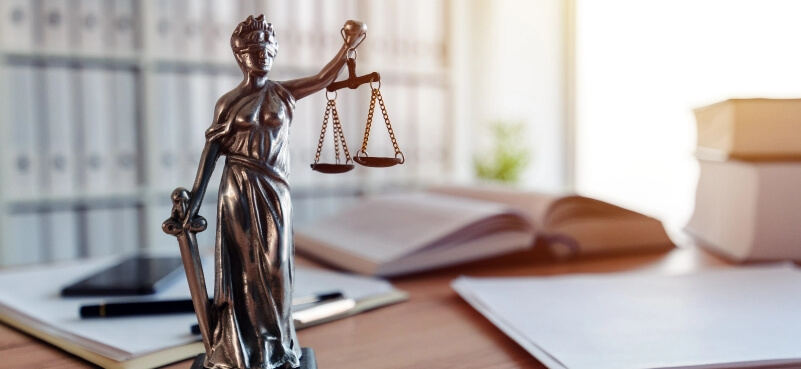 Why Choose Us?
At The Shulman Law Group, LLC, we believe that our clients deserve the best legal representation possible. Our team of experienced attorneys brings a wealth of knowledge and skill to the table. With years of successful legal practice in Pennsylvania, we possess the expertise needed to handle complex legal matters across various disciplines. We are continually staying updated with the latest legal developments to provide our clients with accurate and effective counsel.
We understand that legal issues can be emotionally taxing and overwhelming. That's why we prioritize empathy and understanding in our interactions with clients. We take the time to listen to your concerns, answer your questions, and offer compassionate support throughout the legal process.
Our track record of successful outcomes speaks volumes about our dedication to achieving the best possible results for our clients. Whether it is helping families navigate sensitive family law issues or assisting businesses in complex transactions, we are tenacious advocates for our clients' rights and interests.
Choosing the right legal representation is crucial, and we aim to make that decision easier for our clients. By choosing The Shulman Law Group, LLC, you are selecting a team of dedicated legal allies who will stand by your side, guide you through the legal process, and work tirelessly to protect your rights and achieve your goals.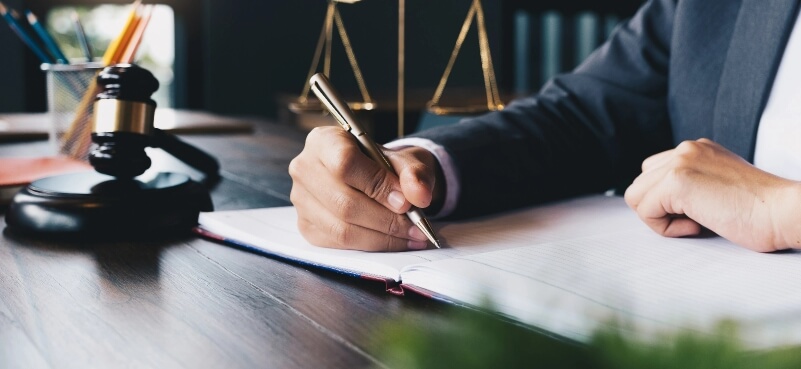 Contact Us
To learn more about our comprehensive legal services or to schedule a consultation, we invite you to visit our website. The Shulman Law Group, LLC is ready to be your trusted legal ally in Pennsylvania, providing the expertise, compassion, and dedication you deserve. Let us help you navigate your legal journey with confidence and assurance.