DEPORTED ARMY VETERAN BECOMES US CITIZEN AFTER PARDON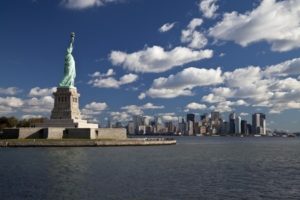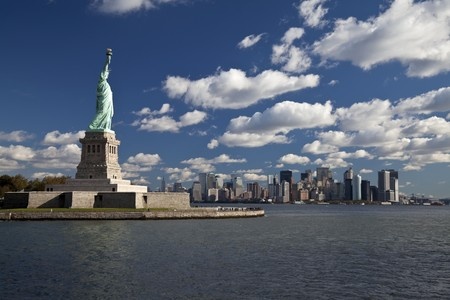 A decorated former U.S. Army paratrooper serving the United States from 1995 to 2001 and whose work on behalf of deported veterans drew widespread attention to his cause became a U.S. citizen Friday, after having been deported to Mexico eight years ago. Hector Barajas, who was deported in 2010, due to a 2002 conviction, was granted a pardon by California Governor Jerry Brown due to his honorable military service, his advocacy work, and his remorseful behavior. Barajas founded the Deported Veterans Support Home in the Mexican border city of Tijuana, providing shelter and other services to vulnerable U.S. Veterans. Due to the support from members of Congress, the American Civil Liberties Union (ACLU), and media coverage, Barajas' case could not be ignored. The ACLU said Barajas is the second deported veteran pardoned by Brown to be allowed to return to the United States.
"I get to live the American Dream for a second time, Barajas said, holding a small American flag in his hand. Reportedly, Barajas came to the United States from Mexico when he was 7 years old and obtained a green card through familial ties. After graduating from high school, he served in the U.S. Army for six years where he was a member of the 82nd Airborne Division and received several military accolades, according to his federal lawsuit filed in December seeking citizenship.
Edward Shulman, Esq., founder of the Shulman Law Group, a nationally recognized immigration firm, noted that "Barajas' story is compelling and the import of this case is significant in that it gives immigration attorneys hope that there can be, in certain circumstances, remediation and interventions that can reverse or "cure" deportation. Shulman said, "our task and the artistry of what we do as immigration attorneys is to think outside of the box and use our creative legal minds to uncover solutions to immigration issues which will best assist our clients so that they can remain in the United States."