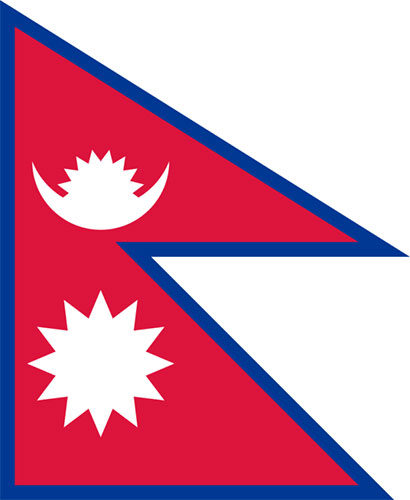 Immigration Relief For Nepali Nationals
In the wake of the devastating earthquake that hit Nepal on April 25, 2015, the Nepali community is receiving special consideration in the form of immigration relief from the United States.  In particular, the United States Citizenship and Immigration Services (USCIS) has announced several major immigration relief measures that may be available upon request to Nepali nationals impacted by the recent disaster. To begin with, a Nepali national currently in the United States may obtain relief by filing an application for change or extension of status if he or she can prove a direct connection to the disaster. Another option is to apply for Humanitarian Parole which is granted for a period that coincides with the duration of the emergency or humanitarian situation that is the basis for the request, not to exceed one year.  Another measure that has been instituted is that a Nepali national may request expedited processing by USCIS of a pending employment authorization application, where appropriate. Furthermore, a Nepali national whose USCIS-issued immigration or travel documents were lost or destroyed as a result of the earthquake may request assistance by USCIS in replacing the documents (e.g. Permanent Residence Cards).
If you are a Nepali National, it is important to seek consultation with an immigration lawyer to educate yourself about opportunities to receive extra help from immigration.  At the Shulman Law Group, LLC, we are prepared to assist you in availing yourself of critically important relief measures affected by the unforeseen and devastating circumstances in your home country.