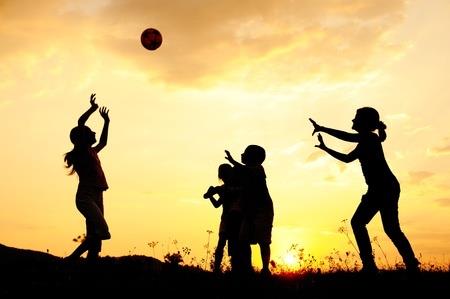 Priority-2 (P-2) Direct Access Program For Iraqi And Syrian I-130 Beneficiaries
The Priority-2 (P-2) Direct Access Program for Iraqi and Syrian beneficiaries of I-130 Petitions is an avenue for Iraqis and Syrians to apply for refugee resettlement in the United States through the U.S Refugee Admissions Program, known as USRAP. It is available to approved I-130 beneficiaries of Iraqi or Syrian nationality and their derivatives. Derivatives are spouses and unmarried children who were less than 21 years of age on the date the beneficiary's I-130 petition was approved. This program was enacted for family reunification purposes and essentially allows Iraqi and Syrian beneficiaries whose immigrant visas are not current (i.e. their immigrant visas may only become available many years from now) and, who have a refugee claim, an opportunity to arrive in the United States more expediently.
The Shulman Law Group, LLC, a national leader in immigration law, is extremely compassionate towards individuals from Iraq and Syria who are seeking to resettle in the United States.  The award winning New Jersey-based immigration law firm, run by one of the nation's top immigration lawyer's, Edward Shulman, Esq., has taken great pride in providing exceptional legal counsel to this vulnerable community who need to be advised of their rights and the process of filing the correct paperwork.  With the government's new initiative and commitment to providing immediate resettlement to beneficiaries with approved I-130 petitions, we are pleased to guide our clients through the process to see that they are able to expediently reunite with family members.  Should you or your family member need immigration assistance in the United States, the Shulman Law Group is delighted to assist with the application procedures and provide detailed guidance through the process.