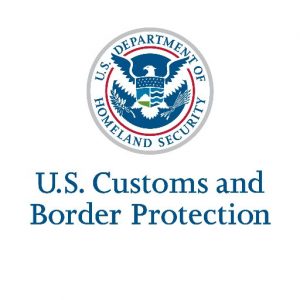 With a growing crisis related to abhorrent conditions at the southern border, John Sanders, a top US border-enforcement official quits. As acting head of U.S. Customs and Border Protection (CBP), he submitted his resignation to acting Homeland Security Secretary Kevin McAleenan without a reason for his departure. Having said that, insiders and people familiar with the agency's frequent changes in personnel and policy direction, could not help but speculate that the resignation was dually related to infrastructure problems at the border as well as dire conditions of the detained immigrants with several deaths of children in US custody.
Indeed, after several immigration attorneys and doctors visited one particular facility in Clint, Texas, they felt it their moral obligation and civic duty to shed a critically transparent light on the deplorable and barbaric environmental surroundings. Reports included disease infestations, extreme filth, and lack of access to appropriate showering and food. Clara Long, a senior researcher for human rights watch, corroborated these reports explaining that this is a public health emergency where major health and hygiene problems have been objectively observed, despite political euphemistic rhetoric intended as cover-up tactics.
As a result of their objective and first-hand reporting, lawmakers have been forced to confront their role and culpability in this humanitarian crisis. As a consequence, budgetary plans are in place to improve conditions.