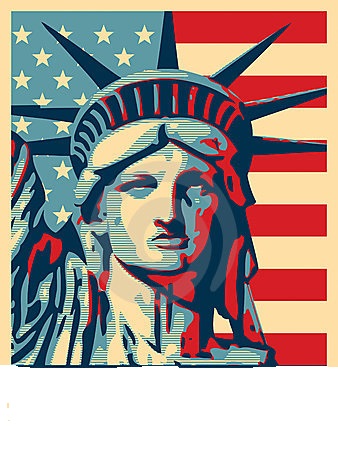 Edward Shulman, Esq. Invited As Discussion Leader
Thousands of lawyers focusing on the fundamentals of U.S. immigration law converge each year for the AILA Fundamentals of Immigration Law Conference, held for the tenth year by the top immigration experts in the United States. The conference is scheduled to take place on August 6-7, 2015 at the Lowes Miami Beach Hotel in Miami, Florida.
Edward Shulman, Esq., head immigration attorney and founder of the Shulman Law Group, LLC, was invited as a discussion leader on the topic of Family-Based Immigrant Visas.  He was selected to be a conference discussion leader due to his extensive lecture background for AILA, the New Jersey Bar, the Federal Bar Association, and numerous educational institutions including Princeton University.  For the past 15 years, Mr. Shulman has also served as a National Mentor to attorneys who are new to the complex area of immigration law. He has helped to launch careers and provide guidance for immigration attorneys around the country who have questions and require assistance with their immigration cases.
Below is an overview of the topics to be discussed in Mr. Shulman's lecture program and workshop on Family-Based Immigrant Visas:
Family-Based Preferences
K and V Visas
Form I-864 Affidavit of Support: Public Charge Issues, Joint Sponsor(s)
Marriage-Based Petitions
Petitions for Removal of Conditions (Joint and Waiver-Based)
Post-Windsor Marriage Between Same Sex Couples Cases
Visas for Children, Step-Children, and Adopted Children
Child Status Protection Act (CSPA)
Drafting I-130 Petition Package
I-129F Petition and Subsequent Adjustment of Status