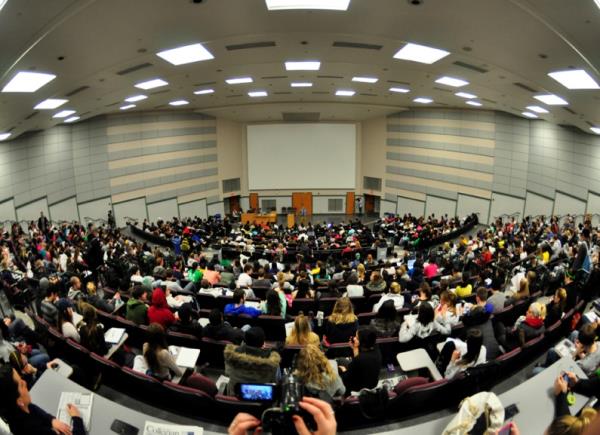 Immigration Attorney, Edward Shulman, Lectures At Legal Education Conference
On Wednesday, February 25, 2016, New Jersey Immigration Attorney, Edward Shulman, of the leading Immigration Law Firm, the Shulman Law Group, LLC, gave a lecture on Understanding Asylum and Refugee Law.  The seminar, held in Newark, New Jersey, was sponsored by the New Jersey Institute for Continuing Legal Education (NJICLE) in conjunction with the New Jersey Muslim Lawyers Association.  The immigration colloquium was organized by the Honorable Dorothy Harbeck, an Immigration Judge for the U.S. Department of Justice, Executive Office for Immigration Review (EOIR) in Elizabeth, New Jersey.
Highlights of Mr. Shulman's lecture included a very detailed description of how to follow the Immigration Court practice guidelines and ways to effectively prepare and file an Asylum case before the Immigration Court.  In particular, Mr. Shulman discussed the import of helping immigration clients to craft a detailed personal statement to compellingly support their claims for asylum.  He also explained the probative value of procuring evidentiary documents, such as newspaper articles, human rights reports, U.S. Department of State country condition summaries, sworn affidavits from witnesses, medical documentation, police reports, psychological evaluations, and letters from clergy, which help to augment the credibility of the asylum claim. Finally, he provided the lecture attendees with specific examples from successful Asylum cases he won, sharing strategies for preparing a persuasive and compelling claim.  Indeed, Attorney Shulman and his immigration staff are known for their diligent and meticulous approach to helping clients filing for Political Asylum to construct a detailed and comprehensive application which will maximize credibility and the prospect of a favorable ruling.