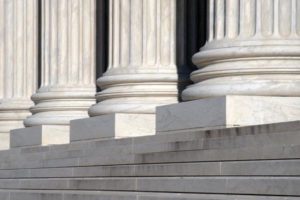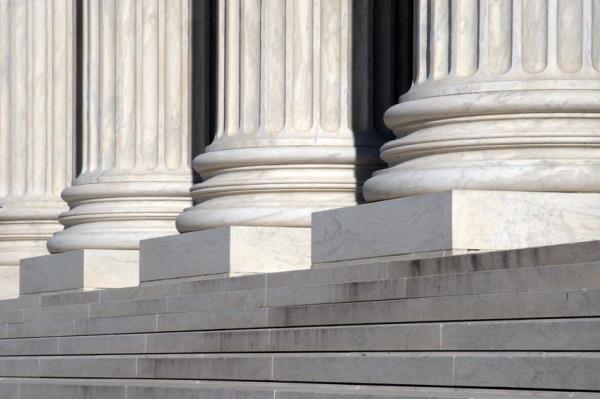 At 10 AM this morning the United States Supreme Court heard oral arguments in the DACA case, as the fate of some 700,000 "DREAMers" stands in the balance. The case relates to the Trump administration's decision to end the Deferred Action for Childhood Arrivals (DACA) program which was initially set forth via executive order by President Obama in 2012. The program has allowed individuals, brought to the United States as children, to apply for temporary status that essentially shields them from deportation and allows them to work and attend college.
Hundreds of DACA recipients, immigration rights groups, and immigration advocates have gathered outside the US Supreme Court to demonstrate and show support for the plaintiffs seeking to challenge the White House's controversial attempts to rescind these critically important protections.
Notably, the nation's highest court will weigh in on whether it has the jurisdiction to review the government's decision to terminate DACA and, accordingly, whether or not it was lawful for the Trump administration to end the program.
At the Shulman Law Group, we will continue providing up-to-date coverage on the Supreme Court hearing about DACA.