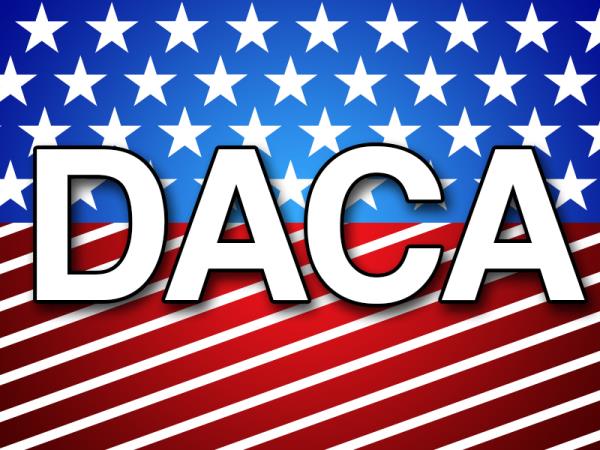 Federal Court Orders Dhs To Maintain DACA Program
Following the Trump Administration's announcement that they would terminate the Deferred Action for Childhood Arrivals (DACA) program set forth by President Obama via Executive Order, the University of California filed a formal legal complaint challenging the rescission of the DACA program.  A fortuitous outcome came on January 9, 2018 when Federal Judge William Alsup, in his 49-page ruling, issued an order directing the government to partially maintain the DACA program on a nationwide basis. Calling Trump's decision "arbitrary and capacious," the District Court Judge ordered the administration to resume the DACA renewal application process.
New Jersey Immigration Attorney Edward Shulman praised Judge Alsup's ruling as "an encouraging sigh of relief for DACA recipients," although he cautioned that the ruling likely represents a temporary fix for current DACA recipients and does not apply to those who have never before received DACA protections.  Shulman also noted that there has not yet been any public guidance regarding the specific renewal process but stated that his Elmwood Park Immigration law firm will expediently post information as soon as it becomes available.  Likewise, Shulman encourages current DACA recipients to meet with their immigration lawyers as soon as possible to initiate the process so that they will be poised to complete applications once USCIS has formalized their new renewal application guidelines and since it is likely that the Trump Administration will appeal the District Court Judge's decision.